New year, new beginnings.
Icon Media Group asked me to write about Beth Moore's new book, Whispers of hope. I said yes with a big smile.
My smile got even bigger when I received my copy. The book is stunning. If you have read my blog for awhile you might have noticed that I love beautiful book covers. Like THESE.
Well, Whispers of Hope has a beautiful cover. It's just one of those books that looks good on your night table.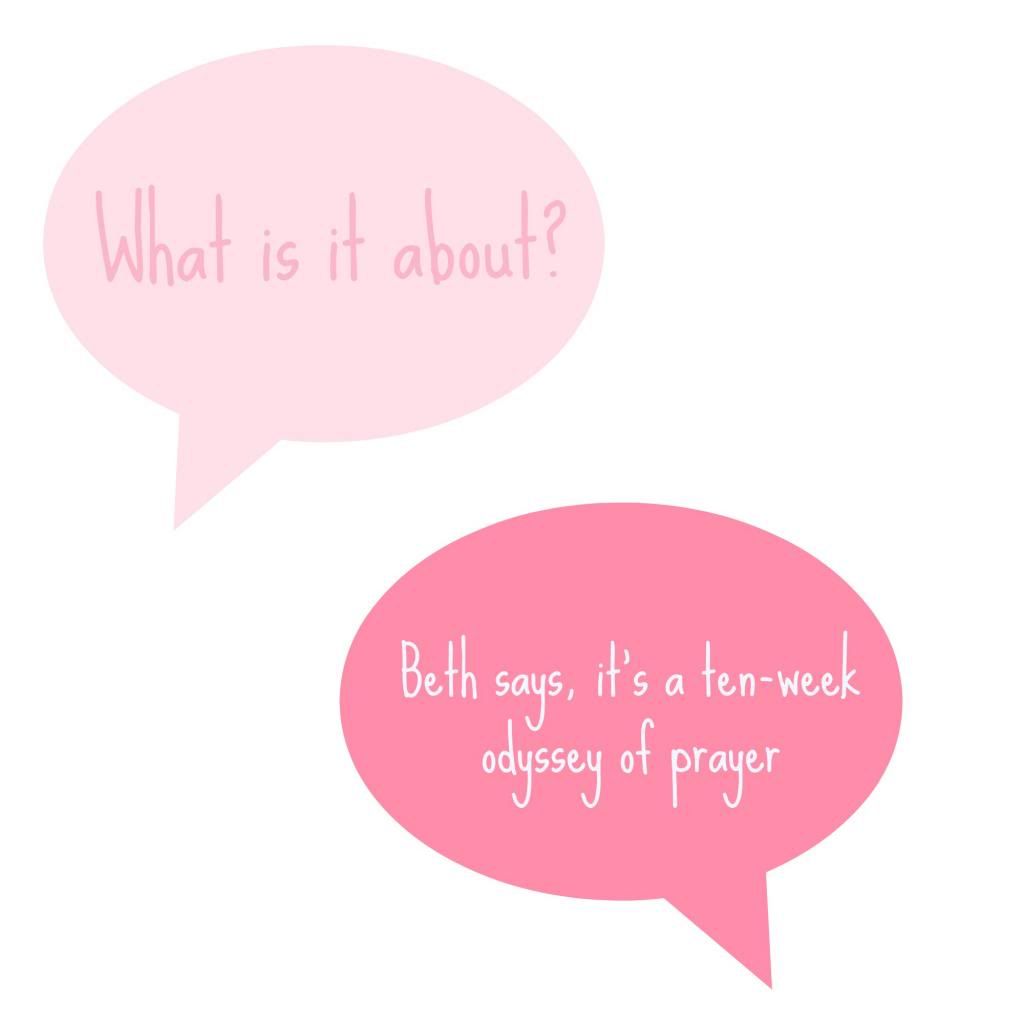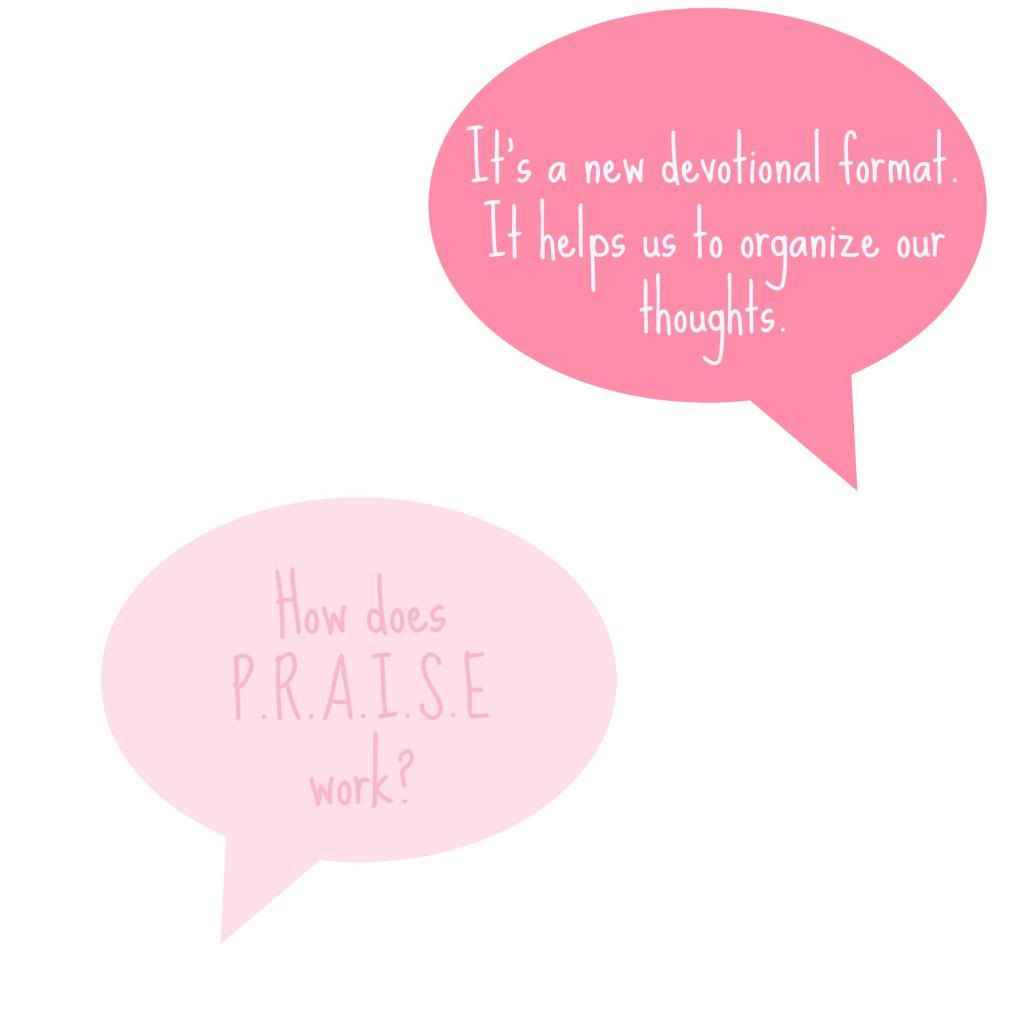 P: Praising God (What better way to start your day and your morning prayer than praising our loving Father.)
R: Repentance (Confess and repent your sins. You will be forgiven.)
A: Acknowledgement (Acknowledge God's love, power and wisdom AND give your life into his hands.)
I: Intercession (Pray for other people.)
S: Suplication for self (Pray for yourself.)
E: Equipping (Ask God to equip you to live for his glory today.)
I'm

starting my ten-week prayer odyssey tomorrow. I want to give some of you a chance to start your own odyssey too.
I'm giving away one copy of Whispers of Hope. If you wish to enter this giveaway, you have to be my GFC or Bloglovin

follower

.
a Rafflecopter giveaway